Welcome To Prototype Integrated Solutions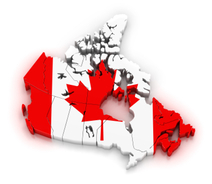 Prototype Integrated Solutions is a Canadian company providing wholesale products across multiple industries for Canadian Federal, Provincial and Municipal Government Agencies. We also support private clients big and small.

Our clients include: Forestries, Corrections, Health Care, Education, Conservation, Fisheries, Environment, Public Works, Transportation, Fire Departments, Nuclear, Ferry Service, Search & Rescue, Oil & Gas, Geophysical, Hydro, Housing, Emergency Preparedness and more.
Our military and law enforcement division Prototype Defence provides items to their respective markets.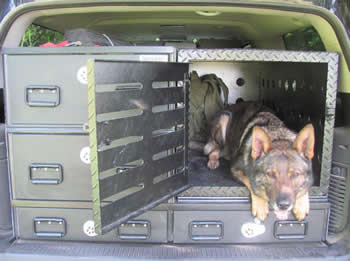 CUSTOM VEHICLE STORAGE SYSTEM